RINCON DE GAUTIER
School of Technology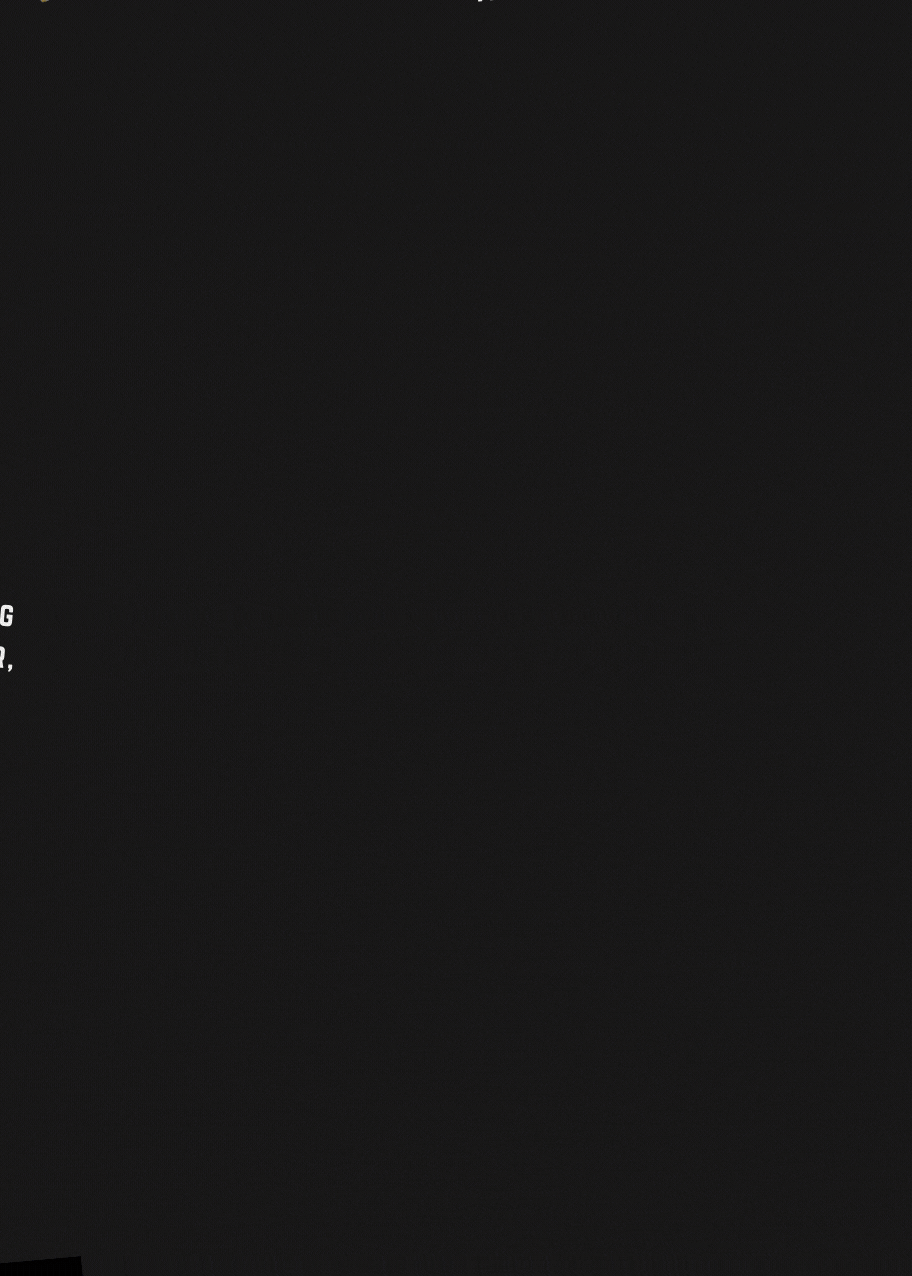 Select 2 options from the activities below. Please note, some sessions require materials or Apps, so

preregistration

is requested and strongly recommended. Please use the

Register Here

link to email your 2 choices.
Build a bot. Use a DC motor to bring your favorite character to life, build a machine to solve a problem like litter, or make a dancing robot. The possibilities are endless. When you register you will receive instructions on when to pick up your bag of materials. First 50 participants will be able to pick up a FREE kit with a motor and batteries.
Materials: DC motor, glue, scissors, crayons, pencil, tape, cardboard, small cardboard boxes
Free Kits Available for Pickup at PS 376
What does a snake skull look like? Learn about scaly creatures from the Bronx Zoo, make careful observations like a scientist and ask questions. The Bronx Zoo is open and we have FREE tickets to give to families of PS 376.
Learn the basics to get you started creating digital worlds in Minecraft Education. Download the Minecraft EDU edition and prepare for an adventure of limitless possibilities as you build and explore the ever-changing Minecraft landscape.
Download Minecraft: Minecraft for Education (NYCDOE iPads already have Minecraft).

Know your NYCDOE Username and Password:
Students: __________@nycstudents.net
Staff: ___________@schools.nyc.gov
Join BioBus for a journey into the microscopic world! Using tools like research-grade microscopes, BioBus scientists lead a biology exploration. Investigate the world through a different lens, make observations, develop hypotheses, and experience the joy of scientific discovery first-hand!
Materials: Sketch paper, pencil, crayons
What is Artificial Intelligence and Machine Learning? Learn about this technology and how we are preparing for the future. Then play some AI experiments and contribute to machine learning.
Learn how to code your own online "Flappy Bird" game by using drag-and-drop block coding. Learn how to customize your character and have them move throughout the game! Discover fun activities and games on Code.org!
Take a field trip half way around the world by engaging in a virtual reality simulation on Nearpod. Immerse yourself in this VR world, learn about environments, landscape, and the culture of this amazing destination. (No passport necessary!) Immerse yourself in this VR world, learn about environments, landscape, and the culture of this amazing destination. (No passport necessary!)
​
Are you a Superhero or a Villain? Create a digital poster and unleash your inner super self in Google Drawings.
Bilingual Family Trivia Games
Enjoy a family friendly game of trivia with Kahoot. Compete in a trivia game, then learn how to create your own game with Kahoot. This session will be conducted in English and Spanish.
Esta sesión se llevará a cabo en inglés y español.